Moving to Hawaii may sound like paradise, but aspects of it won't be cheap. Depending on where you live, the housing costs can be high, and the food is always expensive due to shipping charges. That high cost of living, coupled with the fact that Hawaii's economy is heavily impacted and made fragile by volatility in the tourism industry, means that you will need to budget carefully to live well in Hawaii.
Food
To eat well in Hawaii, you will need to engage in some serious meal planning. Little food is grown locally, a lot of items need to be shipped in, and that shipping cost makes things pricey. Sit down with your store ads and any coupons you have access to, and plan your meals around the best deals. If you find something on clearance in the produce section, for example, make sure that you have something in your meal plan that can be frozen for later. Cutting down on your meat intake can also help your budget.
Housing
Buying a house in Hawaii will be expensive and time-consuming. You can save money throughout your life by renting. There are limitations though you may wish to improve the place and not be allowed to do so in a rental.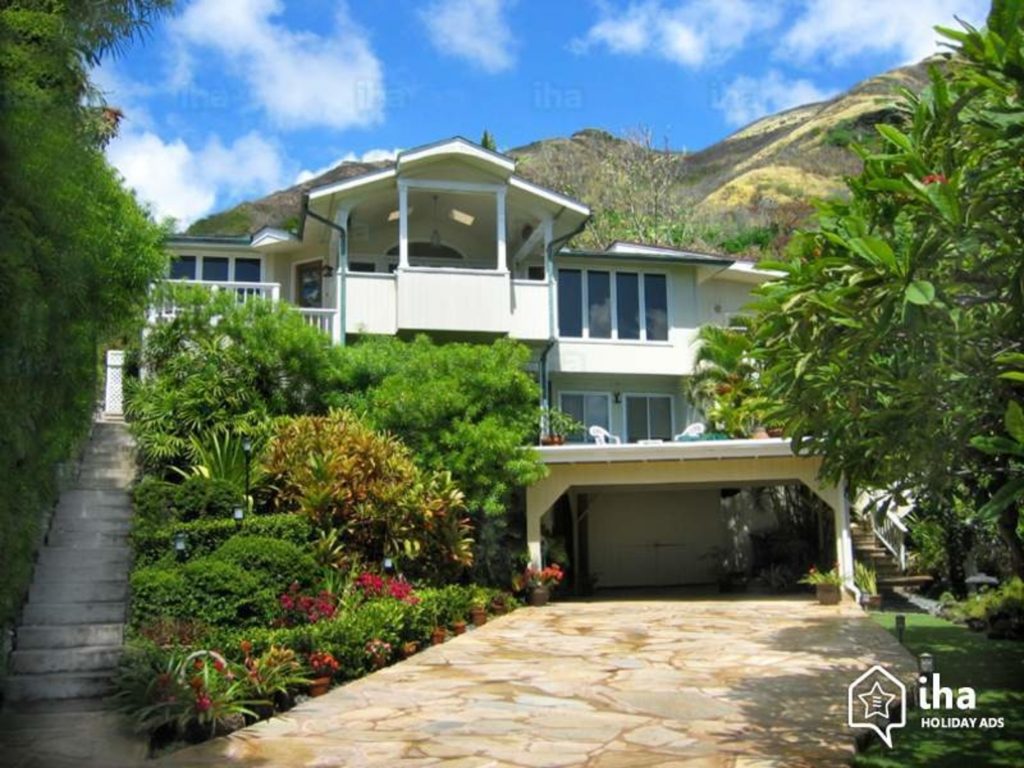 Wardrobe
Thanks to the casual nature of life in Hawaii, this is an area where you can actually save some money. No suits and ties to buy, no business attire necessary. Stay neat and clean, but don't worry about spending a lot on clothes.
Entertainment
A simple path to cheap entertainment is a good pair of binoculars and a good birding book. Study the weather patterns and watch for migration patterns. Also, study the local birds in your back yard or a nearby park. Your life in Hawaii can be loaded with free entertainment in the fresh air.

Pets
Moving your pet to Hawaii will be expensive. Because roaches are always a problem on the islands, once you get your pet through quarantine and into your home, you'll need to be very careful to protect it from poisons. Additionally, as snakes are quite common on the islands, you may need to train your pup to avoid them. Since they're family, make sure you budget for relocating your pet.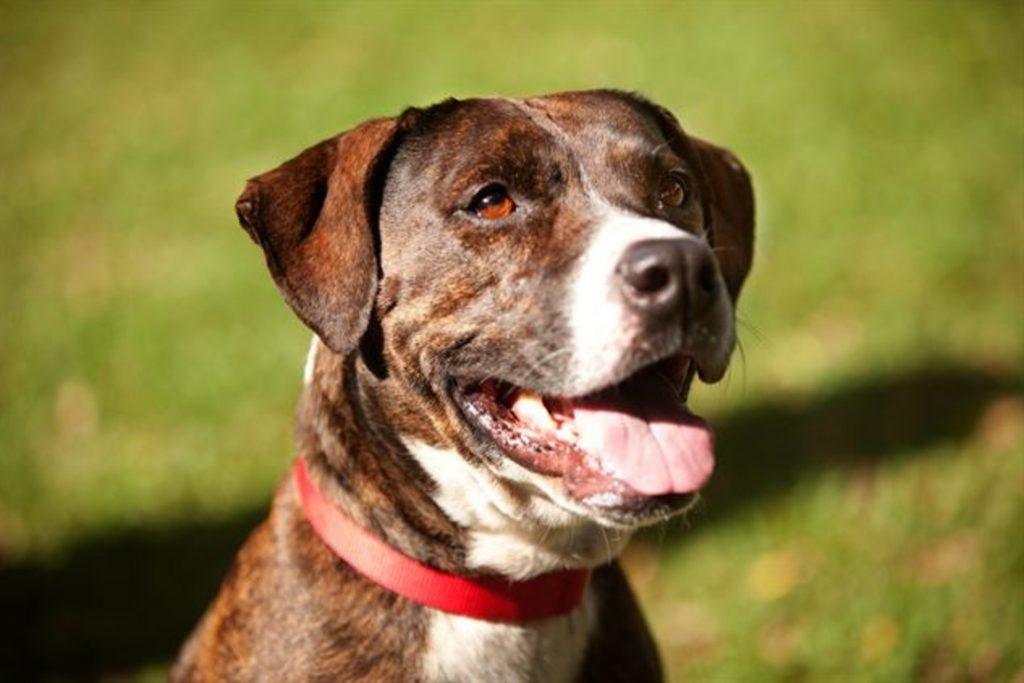 Local Discounts
Get your Hawaii ID or driver's license immediately so you can get the kama'aina, or local, discount. If you choose to buy a car, stop by the military base on Oahu for a private buy. Consider setting up a relationship with a bank in Hawaii before you move, so you have a history with the organization before you try to get a car loan. As ever, cash is king, so stay as liquid as possible before you get to the islands.
Finding Work
Jobs in Hawaii are mostly based on tourism, construction, and healthcare. If you need certification to transfer your medical skills to a job on the islands, get it before you move so you can start looking as soon as possible. If you can do freelance work online, do so as soon as you arrive while you look for work. The best of all possible worlds is to have a job before you land.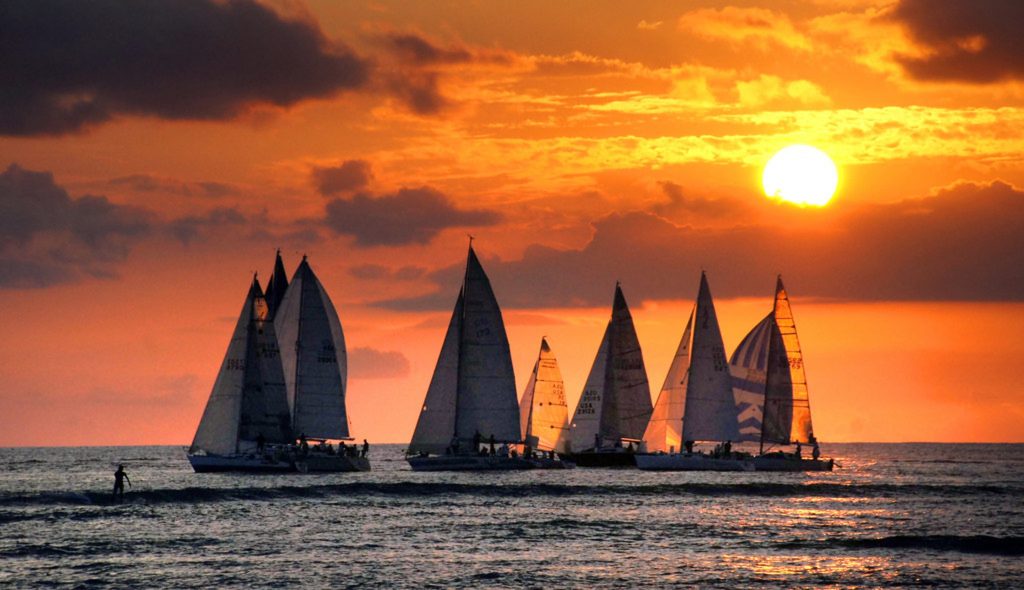 Will it be cheap or easy to live in Hawaii? No, but it can be managed. Your utility bills will be low, your entertainment will be affordable, and the sunsets can't be beaten. Carefully manage your consumption until you get the rhythm of the islands and find steady work.