There is no doubt Hawaii is home to some of the most amazing views on the planet. Beautiful beaches, mountains, and amazing wildlife are just a few of the attractions that drive thousands of people to this beautiful destination each year. While all of this sounds great, Hawaii is also one of the most expensive places in the world. Just how expensive is it to live in Hawaii? Keep reading to find out what you can expect before you take the plunge to move to the Aloha State.
Moving Costs
Moving to Hawaii is not the same as moving to a different city within the same state. You cannot merely rent a U-Haul, pack it up, and move to your new home. Not only will you have to fly you and your entire family to Hawaii, but you also must move all your belongings. This will likely be the most expensive move of your life, given that you must move these items via a shipping container or through the air. Also, do not forget the family pets! This will be an additional cost as well. Do some research ahead of time and start getting quotes from reputable companies.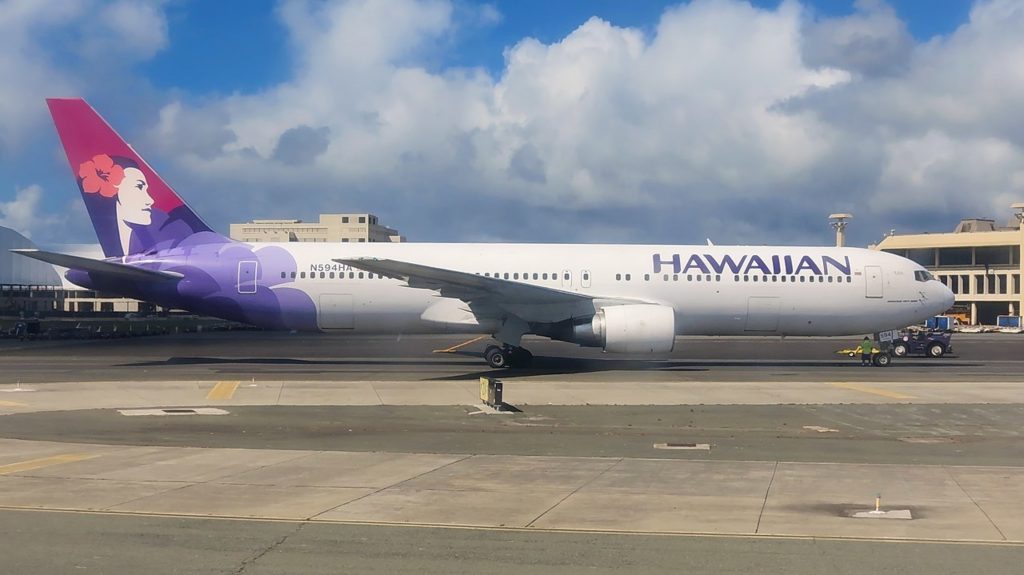 Housing Costs
If you are considering buying a house in Hawaii, prepare to open your checkbook. The median sales price of a single-family home on Oahu is a whopping $800,000 in May 2020! Renting an apartment will certainly be cheaper, but those are expensive as well. A one-bedroom studio in Oahu can range from $800-$1200, and if you want a luxury apartment, you can expect to pay $3,000. You can also opt to purchase some land and build your own house. Another option is to consider living on one of the other smaller islands to save money. One benefit Hawaii offers is one of the lowest property tax rates in the United States.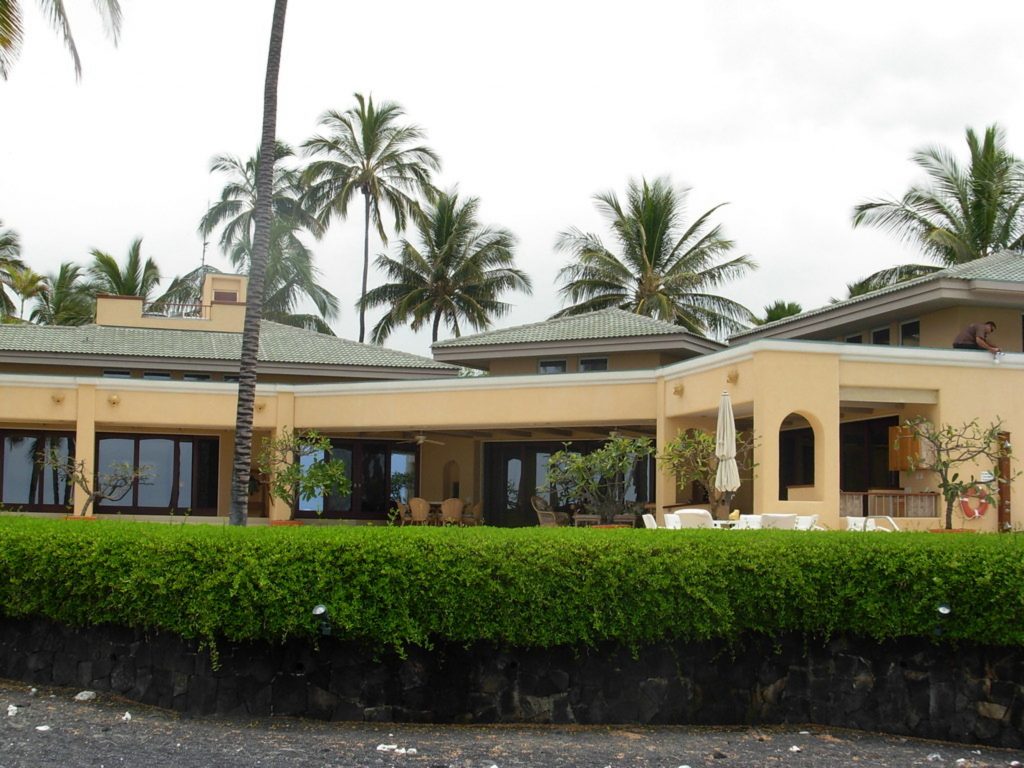 Everyday Expenses
Groceries are more expensive in Hawaii than the mainland because products must be shipped. Dining out can also add up quickly. Also, let us not forget about transportation. If you plan on living outside of a major city, you will need to consider the cost of transportation. This includes gasoline and possibly renting a parking space, both of which are more expensive than the mainland. Below is a summary of the monthly cost of living in Honolulu, Hawaii as of June 2020 from Real Insights:
• Family of 4 estimated monthly costs – $5,330
• Single person estimated monthly costs – $3,043
• Cost of living in Honolulu, Hawaii is more expensive than 86% of cities in the United States
• Cost of living in Honolulu, Hawaii is more expensive than 92% of cities in the world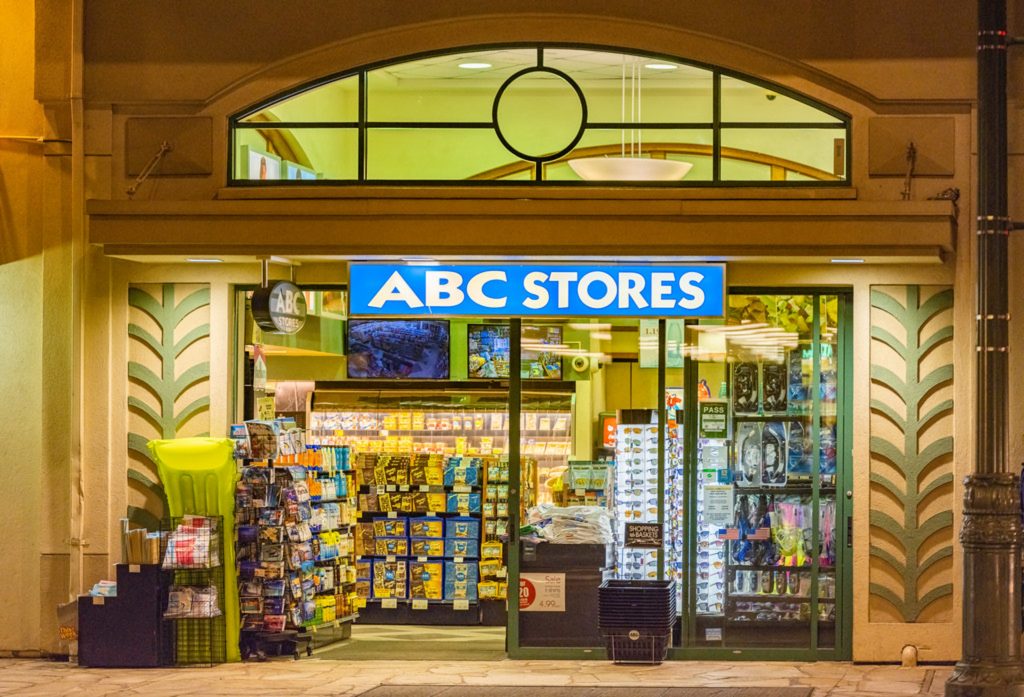 Are you ready to take the plunge?
Now that you are informed of the cost of living in Hawaii, are you ready to pack your bags (or containers) and begin your next adventure?